Wow!
"DeDe, your opening keynote went beyond my wildest expectations! You inspired, educated and entertained the audience with such skill, professionalism and absolute delight! I have NO IDEA how I will ever top that opening keynote."
-Jean Barber, Senior Program Planning Advisor, NRECA Education & Training
From the President
"DeDe was hands down one of the best speakers I've heard. Not sure there was a dry eye in the house."
- Mel Coleman, President NRECA
Book Now
"DeDe combines the best of showmanship with an unexceeded ability to manifest action among those lucky enough to experience her presentations." – Eldon Taylor, New York Times Best Selling Author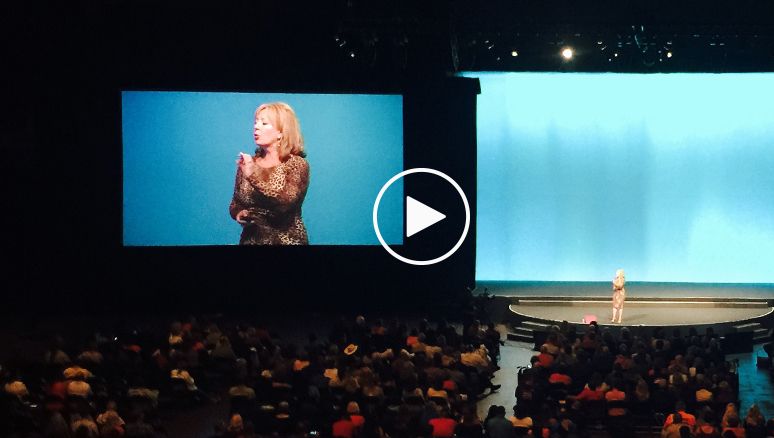 A high-impact keynote that delivers real tools to SNAP obstacles so you can See New Achievable Possibilities right where you are and wherever you go!
Just a few SNAP Yes take-a-ways:
The future belongs to SNAP-ers! 
When SNAP-ers find each other and begin to work together, magic happens. They're able to communicate, collaborate, and problem-solve in a way that's impossible for ego-driven box dwellers. Learn who these dynamic people are and how to become one of them.
SNAP at Work! It's a Requirement for Success

When you are getting paid to use your innate talents and abilities you are happier, more creative, healthier, and more successful in all the ways that really matter. Learn how to break free of limiting mindsets and unleash hidden talent!
If it scares you, say SNAP Yes! to it.
In our professional lives, we are immersed in risk, risk management, risk aversion, and risk-taking. It can all be overwhelming! Learn tactics to help you climb the success ladder while still taking intelligent risks.
How to Go from Boxed-In to Big Ballin'
You can't make a change until you admit to yourself that you need to SNAP, or that your SNAP-ing has stalled. Learn the techniques that will help you feel and face your fears as you work on growing the biggest balls of courage you've ever had.
Not sure what you're passionate about? You owe it to yourself to find out.
Living with passion is the same thing as living a self-actualized life. It's making the most of your talents, strengths, and gifts. And, perhaps, the most passionate life of all is one in which we use those talents, strengths, and gifts to help other people and make our world a better place.
What Clients Have to Say:
"Snap Yes! From an education perspective DeDe brought sight, sound, excitement, entertainment, tasks and takeaways that our attendees could immediately apply and take back with them. She did the most through job of connecting her content to our program, principles, values and theme. She brought the entire conference together and to a close in one powerful SNAP-tastic message!" – Crystal Mayfield, Director of Education, Center for Growing Talent by PMA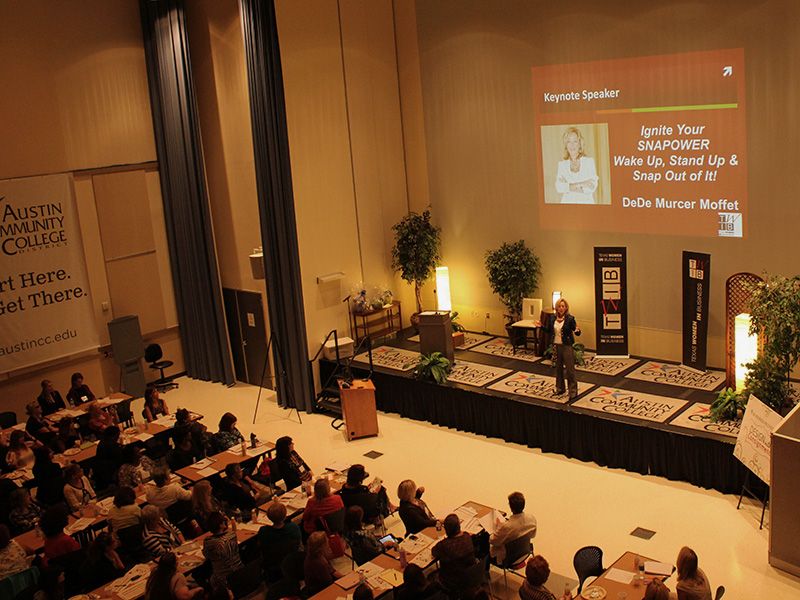 Pharmacist, Nurses, Dental Assistants and Healthcare Workers All Love the SNAP YES message!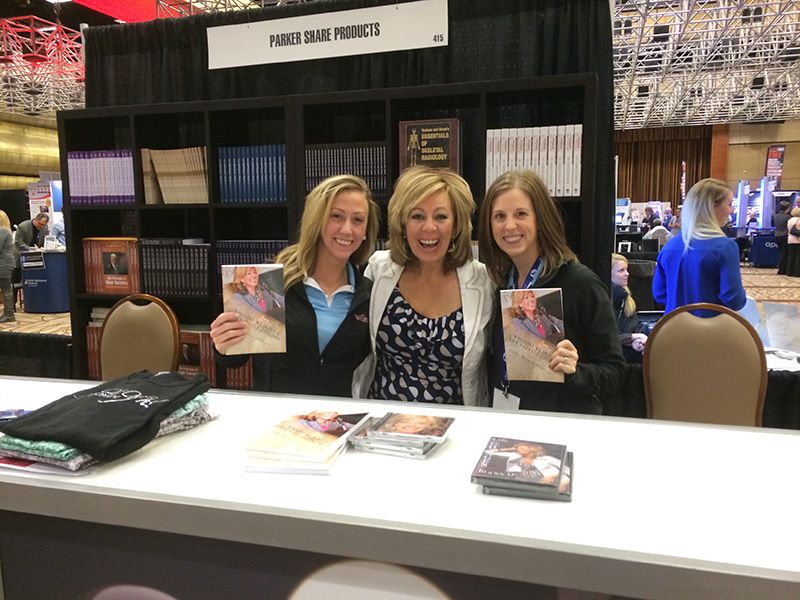 Out of the Box Presentations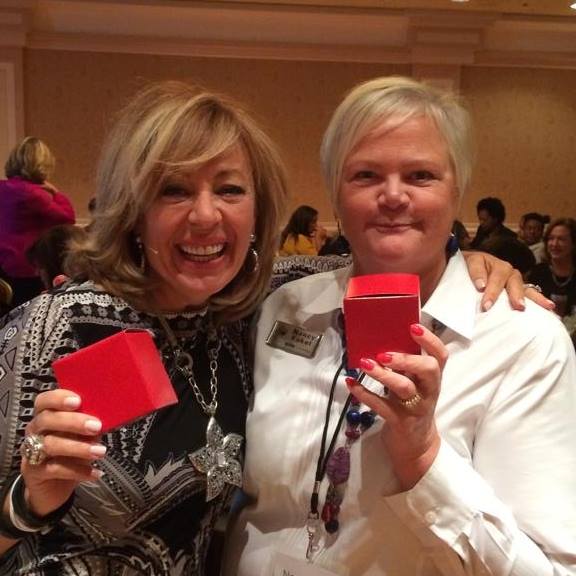 An epidemic of disengaged employees cost the U.S. economy $550 billion a year in lost productivity, creativity, innovation, absenteeism and turn over. But disengagement is a habit. All habits can be changed by initiating a conscious decision to interrupt your routine and committing to a daily strategy for success.
DeDe helps busy professionals SNAP out of it, change what isn't working and See New Achievable Possibilities in Business and Life.
DeDe Delivers!
Thank you so much for a fantastic keynote for our event. Your touching story, your enthusiasm and energy started off our event in exactly the right way. We had so many compliments on it. SNAP Yes!
Kim Bickford, SVP Member Services and Operations, WesPay

From the Executive Director
"We were VERY pleased to have DeDe close our conference! She added a sense of humor and a lot of fun but more importantly she helped all of us WANT to get out of the box and STAY OUT of the box for the long haul!" - Margi Prueitt - Executive Director
Book Now