SNAP YES! Success Training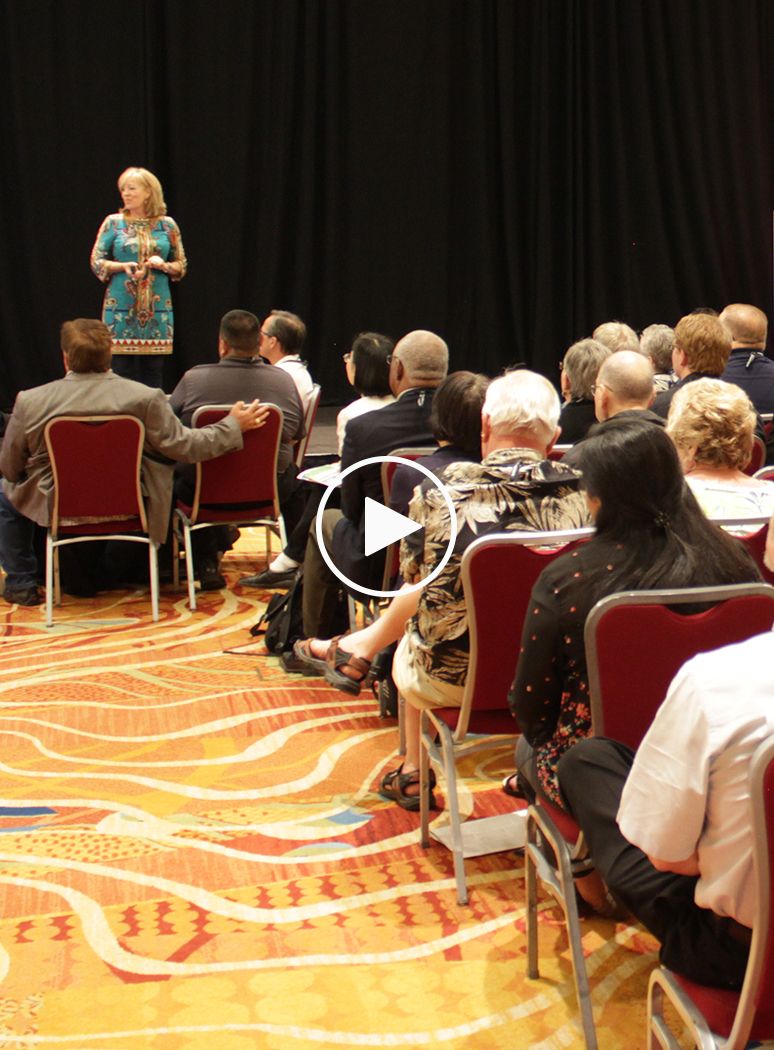 Learning Objectives 
Are You Boxed In or Burned Out

8 Key Questions Determine How Boxed In You Are
The High Cost of Box Bargaining Learn to Stop It Now

Breaking Limiting Beliefs

What You Think Isn't Necessarily True
Techniques to SNAP You Out of I Can't and It's Not Possible

 Overcoming Regrets Personal & Professional

These Regrets You Can Do Something About
These Regrets Will Keep You Playing Small

Find and Ignite Your Passion

10 Things that You Can Do to Get Your Mojo Back

SNAP for Career Success

Do This to Move Out of the Safety Zone & Grow Big Balls of Courage
Learn the Mindset and Secret of Top performers (SNAPPERS)
Implement 3 Techniques for Intelligent Risk Taking Required in Today's Work Environment

Learn to Stay Inspired, Excited and Motivated for the Long Haul
Unleash potential, re-ignite dreams, expose talent and abilities and remove the internal obstacles that kill creativity, derail dreams and poison possibilities. Attendees will leave energized, excited and ready see new achievable possibilities in their business and life!
DeDe's programs offer a brilliant blend of professional acuteness, inner healing, mental toughness, and most of all the tools to break the cycle of unproductive habits that keep workers from being fully alive and engaged.
Let's Design A Workshop That Fits Your Needs and Budget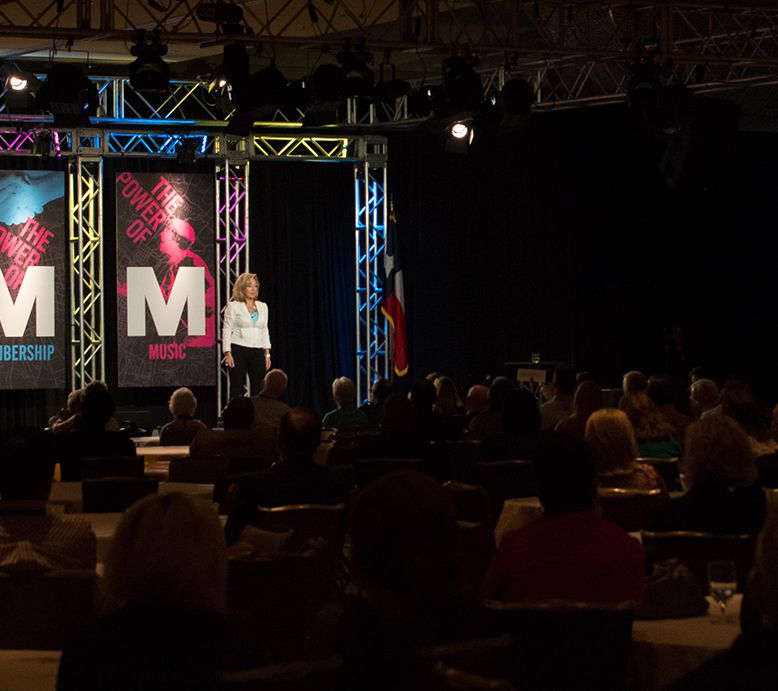 LEADERSHIP & Professional DEVELOPMENT TRAINING
Based on the Strategies, Principles and Exercises in DeDe's Newest Book – SNAP Yes! The Art of Seeing New Achievable Possibilities in Business and Life
Training is crucial for organizational development and success. Whether you're a business executive, single mom, career-driven professional, student working toward an MBA, or member of a team, being fully alive, present and ready to upgrade yourself and your competencies to the next higher level is required to compete and succeed in today's environment.
---
Design a Workshop for Your Unique Conference or Event
Help Employees Increase Leadership Skills at Every Level with Training!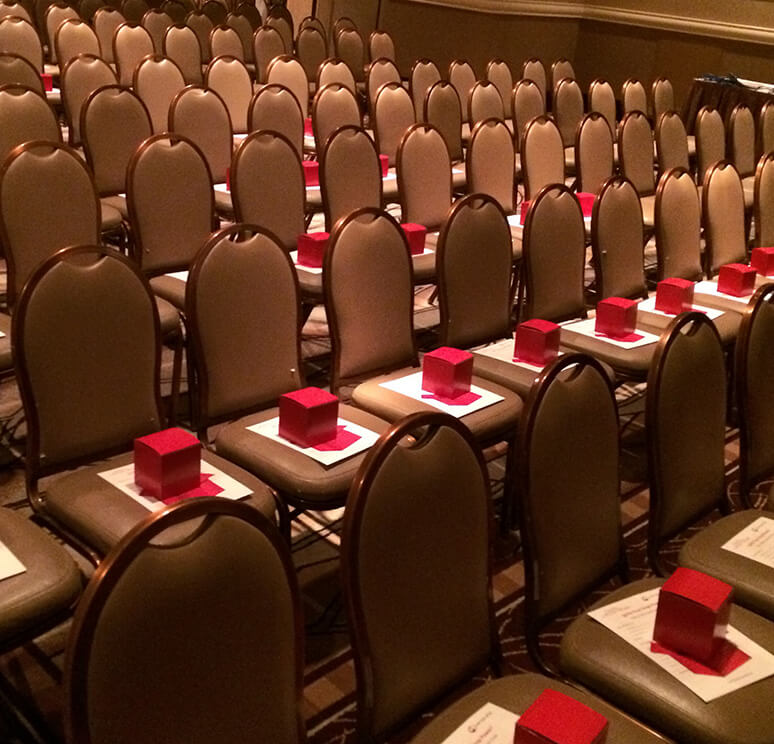 Thank you for your wonderful presentation. As one who normally takes copious notes, I was captivated (actually mesmerized) by your engaging presentation style and wanted to listen rather than be a scribe! - Steve Casey, Manager Member Services
Email to Check Availability
"You made a difference in lives today!
What more can you ask for.
Powerful, real and engaging!"

– Liz Galazka, My Affinity Bank