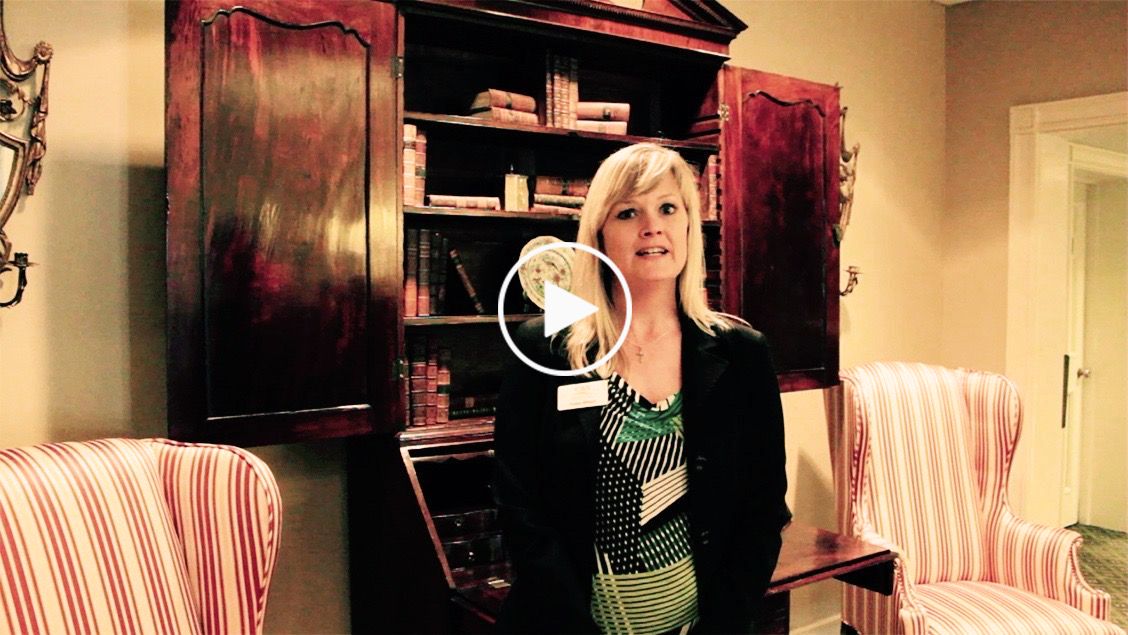 BOOKing DeDE Is A SNAP
Call 469.358.9076 Let's discuss your vision for an outstanding and impactful event!
audio/visual requirements
Only the battery pack of the lavaliere mic. DeDe will bring personal headset to hook into.
Screen for PowerPoint with Sound.
Wireless remote clicker.
Download AV Requirements
What Meeting Planners Say

"DeDe's a delight to work with from start to finish. Your offer to come along side us and help promote our conference via a video evite was spot on. Your energy, contagious… The more important testimony comes from our attendee evaluations. Comments included…"DeDe was an amazing speaker… Very captivating… You could hear a pin drop… Got chills… loved it!"…The praise goes on and on."
-Janine McBee, Events Professional Cornerstone Credit Union League
Book Sponsor/Bulk Purchases Discount Pricing Available
Books
SNAP Yes!
The Art of Seeing New Achievable Possibilities in Business and Life.
Wisdom Wedgies and Life's Little Zingers – Motivation that Get's Stuck In All the Right Places
CD Audio Presentations
Who Will You Be If You Succeed?
SNAP Yes! Start Your Journey to Success
Call 469-358-9076 to discuss quantity discounts