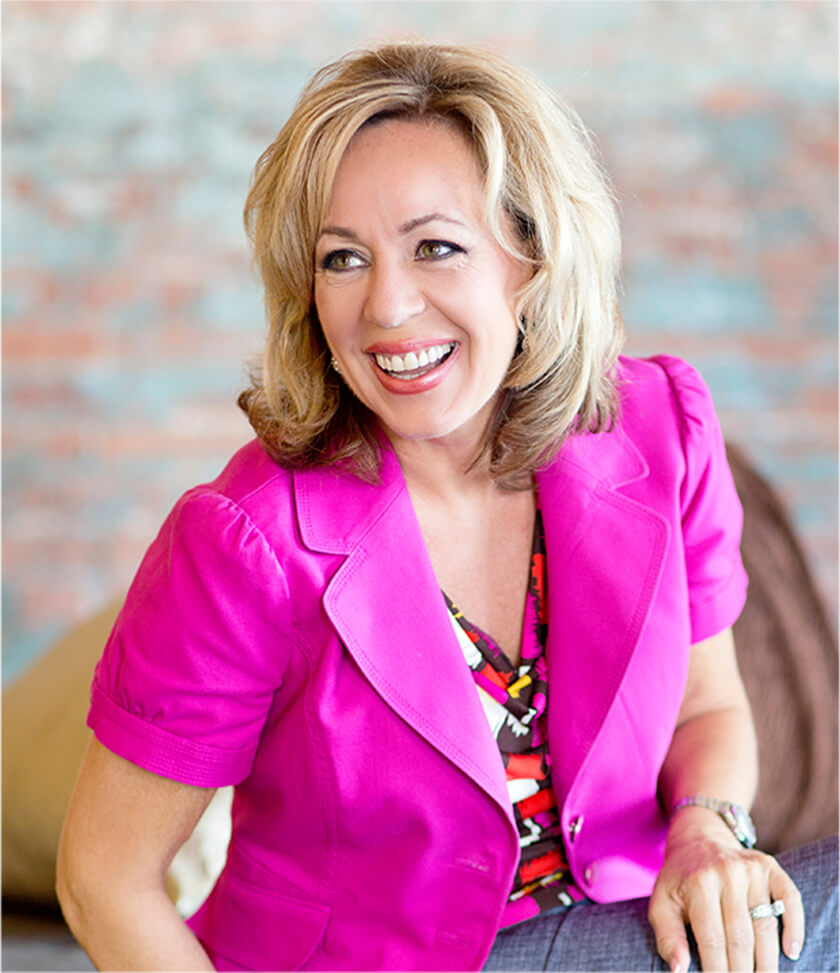 Raves
"DeDe gave one of the most powerful, honest and entertaining keynote speeches I have ever heard!" -Leslie Guthrie, Executive Director, Texas Governor's Commission for Women
More Raves
"This woman absolutely brings a presence to her message that simply grows goose bumps all over your body". -Eldon Taylor, NY Times Best Selling Author
See Videos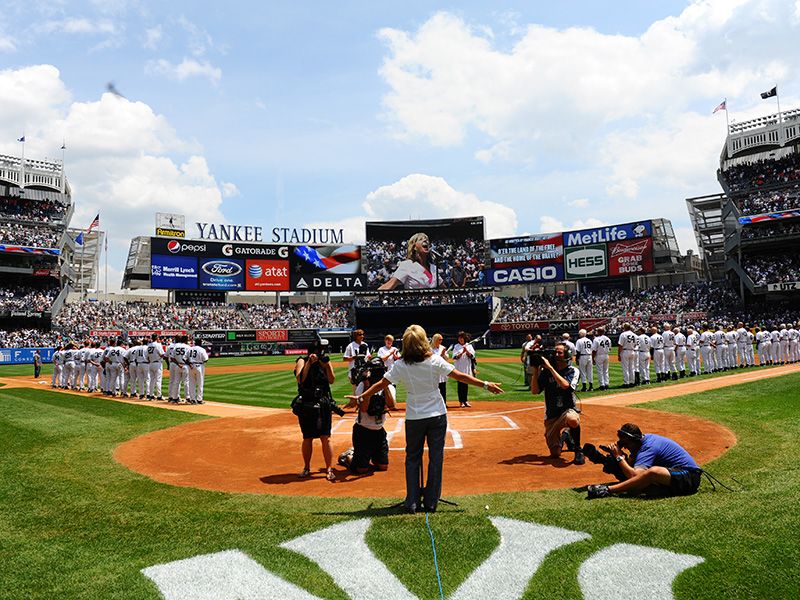 ---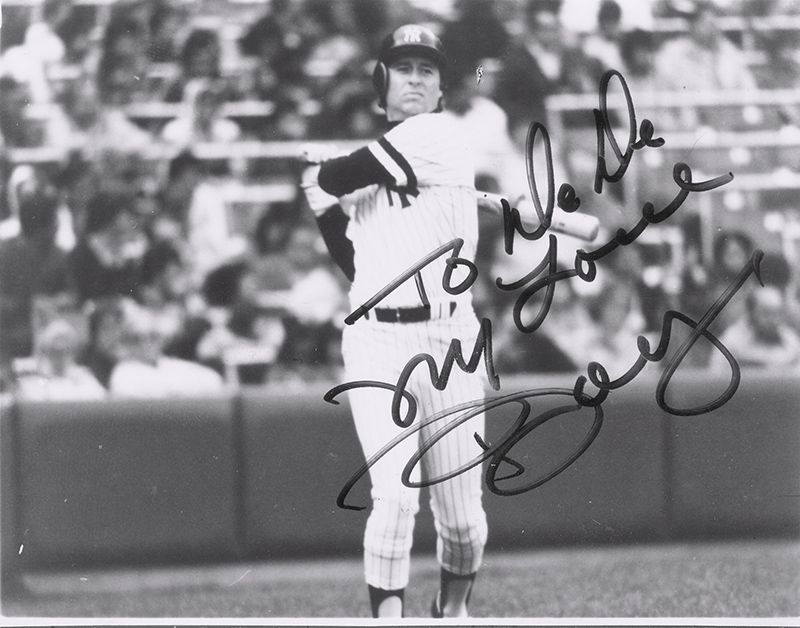 Raves
Our audience consisted of men and women of all ages and backgrounds and success levels. Everyone was engaged from the second DeDe took the stage to the very last note of her speech! -Esther Spina, Ambit Energy
Oh SNAP!
DeDe's heart felt message is something that we all will benefit from for years to come!" -James Cirillo, General Manager 3 West Club
Book Now!
Helping Leaders Conquer More Faster

With over 25 years in corporate sales with companies like Toyota Material Handling, Auto Financial Group, Waste Management and State National Insurance Company, DeDe Murcer Moffett knows the challenges of climbing the corporate ladder while trying to balance a personal and professional life.
How do you rise to the top of your game without burning out or tuning out? How do you SNAP out of it and realize your best self while under tremendous stress and constant career demands? You develop a personal success strategy.
DeDe Murcer Moffett speaks from real life experience. For 24 years she battled the bottle (make that bottles a night) and alcoholism until finally snapping in 2007. Today DeDe is helping leaders at every level conquer more faster without losing themselves in the process. She shares her powerful story of transformation plus the tools to live, lead and love fully alive while grabbing the spotlight of success.
The Speaker
DeDe has been named to the "Top Speakers List" alongside greats like Malcom Gladwell, Simon Sinek and Barbara Corcoran by Meeting and Conventions Magazine.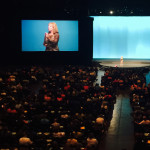 DeDe's presentations are a captivating blend of entertainment, education and masterful story telling. Attendees learn how to engage more with career and life, as well as see challenges as growth opportunities and change faster with less resistance and fear.
The CEO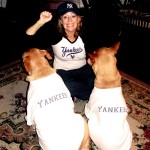 DeDe's passion to improve lives extends far past the human kind. DeDe and her husband Rick are the founders of Raw Dog Food Company located outside of Denver Colorado. Through a commitment to pet health, out of the box customer service and educating the public on why raw dog food matters, the company continues to see a 15-20% growth each month.
The Author
DeDe is a two time best selling author: Wisdom Wedgies and Life's Little Zingers, Motivation that Gets Stuck in All the Right Places and  SNAP Yes! The Art of Seeing New Achievable Possibilities in Business and Life. DeDe has also produced several audio talks and seminars regarding "Achieving Professional Success in a SNAP!"

The Performer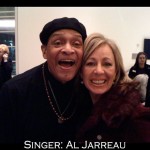 As a classically trained singer and actress, DeDe has performed the lead over 25 musicals and plays. In June of 2011 DeDe stepped onto the big stage. She was invited to sing the national anthem, not only for the NBA's Oklahoma City Thunder but more importantly for her beloved New York Yankees. (This honor is only offered to a very select group of singers; past invitees include Broadway Star, Kristin Chenoweth, Sweet Baby James Taylor, and Piano Man, Billy Joel).
DeDe's powerful story plus her ability to entertain and captivate audiences while delivering real life and career success strategies  has earned her the privilege to share the stage with many celebrities, entertainers, and thought leaders throughout the country.
The Producer
In 2010 DeDe launched her own SNAP Out of It Women's Conference and for five years produced and hosted the SNAP Out of It! Radio Show where hundreds of thousands of listeners tuned in each week to find inspiration, motivation and solutions to life's toughest challenges.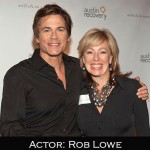 In 2009, DeDe released her album, "I Believe" and her original song "Beautiful Addiction" which was featured in a national campaign to battle bullying and teenage depression. DeDe is currently collaborating with an award-winning composer and lyricists to bring her autobiographical but universally collective one-woman show, "If I Stop Then Who Am I?" to audiences throughout the country.
The Fund Raiser
When DeDe's not on stage speaking or performing, you will find her helping raise awareness and money for the Oklahoma Brain Tumor Foundation, through the Bobby Murcer Swing for Hope Golf Tournament, held annually in DeDe's hometown of Edmond, Oklahoma. DeDe is the niece of retired New York Yankee baseball player and YES Network announcer, the late great New York Yankee, Bobby Murcer.
The Adventurer
When DeDe and husband Rick have a few days off they jump out of planes, ski, hike, bike or travel to new and quant towns with their four legged kiddo's; 20-year old "Sheba" the cat and "Ms. Asta" their 7-year-old German Shepherd.