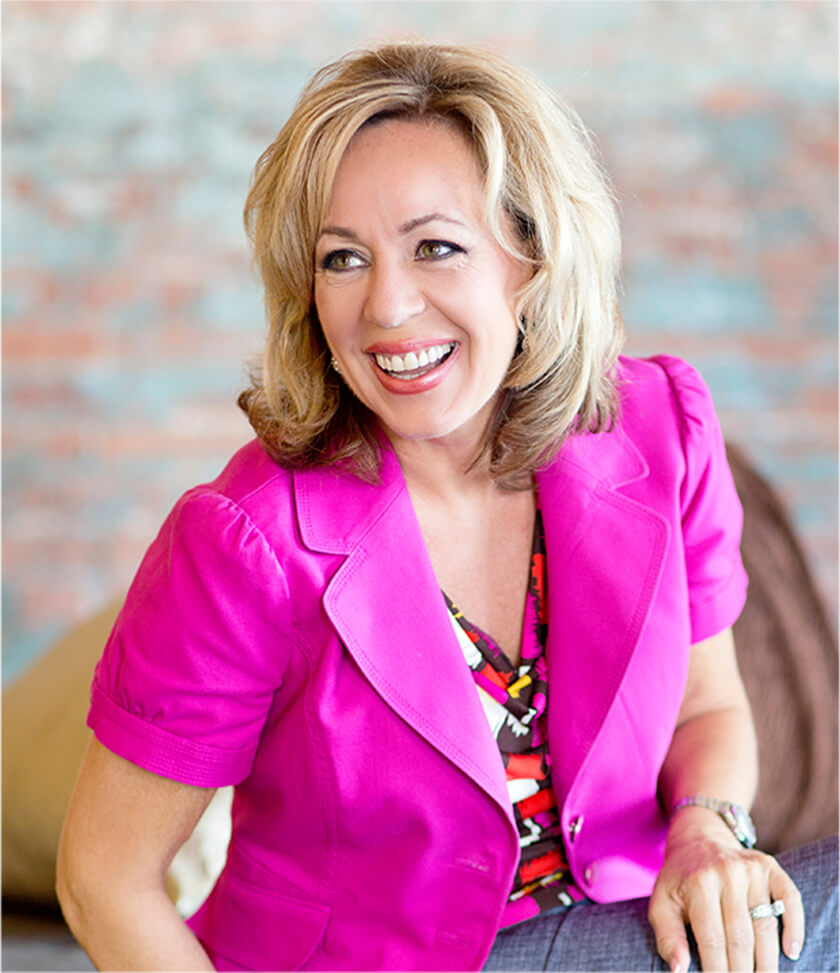 Raves
"DeDe gave one of the most powerful, honest and entertaining keynote speeches I have ever heard!" -Leslie Guthrie, Executive Director, Texas Governor's Commission for Women
More Raves
"This woman absolutely brings a presence to her message that simply grows goose bumps all over your body". -Eldon Taylor, NY Times Best Selling Author
See Videos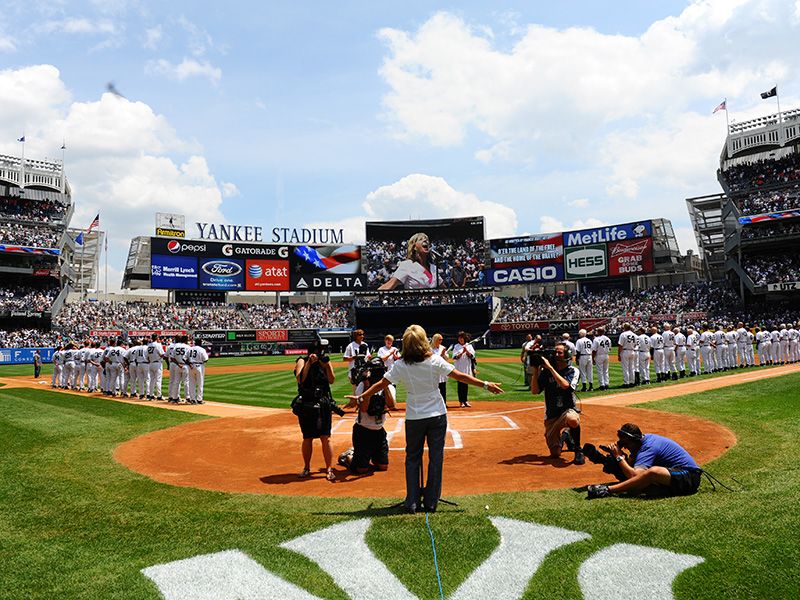 ---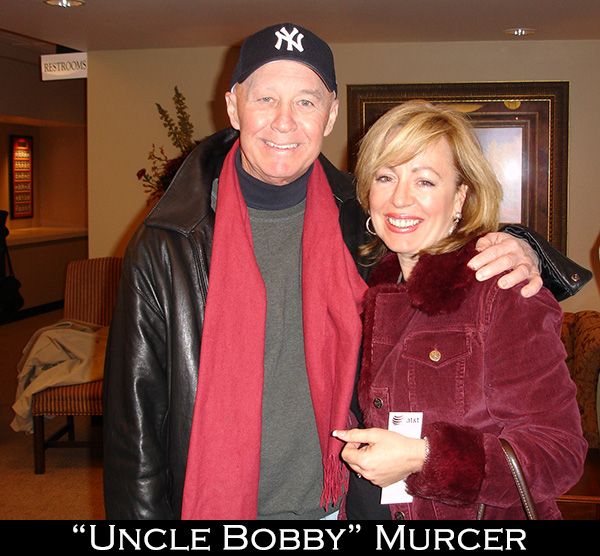 Raves
Our audience consisted of men and women of all ages and backgrounds and success levels. Everyone was engaged from the second DeDe took the stage to the very last note of her speech! -Esther Spina, Ambit Energy
Oh SNAP!
DeDe's heart felt message is something that we all will benefit from for years to come!" -James Cirillo, General Manager 3 West Club
Book Now!
See New Achievable Possibilities

DeDe Murcer Moffett speaks from real life experience when talking about overcoming obstacles and changing negative habits into positive and profitable ones. For 24 years DeDe was a high functioning alcoholic, battling a 3 bottle a night alcohol addiction while working as a corporate sales executive.  But then in 2007 something profound caused DeDe to SNAP!
After 10 years of sobriety and achieving much success as two time best selling author, a recording artist and the CEO of a multi-million dollar company, DeDe is helping professionals at every level wake up to what matters most and push the boundaries of what's possible.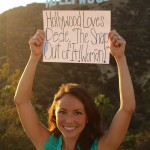 DeDe shares her powerful story of transformation and what it really takes to make change permanent plus the tools and strategies to develop strong alliances and teams that keep you enthusiastic, engaged and constantly moving forward.
With over 25 years in corporate sales with companies like Toyota Material Handling, Auto Financial Group, Waste Management and State National Insurance Company, DeDe's presentations combine business acumen plus entertainment to captivate and excite attendees to take action now not later.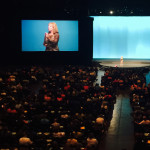 The Speaker
DeDe has been named to the "Top Speakers List" alongside greats like Malcom Gladwell, Simon Sinek and Barbara Corcoran by Meeting and Conventions Magazine. DeDe has presented to groups ranging from 35 to 8000 in attendance. Each talk customized for the specific industry and issues that matter most to attendees and meeting planners.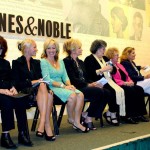 The Author
DeDe is a two time best selling author of the books; Wisdom Wedgies and Life's Little Zingers – Motivation that Gets Stuck in All the Right Places and  her latest book, SNAP Yes! The Art of Seeing New Achievable Possibilities in Business and Life. DeDe is the Co-Author along with Dr. Avery Carpenter of the audio series, Pretty Poisons and Tasty Toxins –  Foods that Heal and Foods that Kill. DeDe's work has been featured in the books;  A Cup of Cappuccino for the Entrepreneur's Spirit by Author Professor Jeretta Horn Nord and Choices and Illusions by New York Times Best Selling Author Eldon Taylor.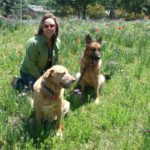 The CEO
DeDe's passion for helping transform lives extends far past the human kind. DeDe and her husband Rick are exceeding traditional health expectations of dogs and cats everywhere through their raw dog food business and pet nutrition awareness/outreach company based just outside of Denver Colorado.
The Performer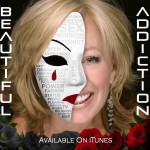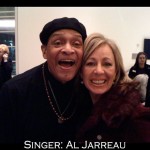 After finally winning the battle of the bottle in 2007, DeDe returned to her love of singing and performing. In 2009, she released her album, "I Believe" and original song "Beautiful Addiction" which was featured in a national campaign to help battle the devastating effects of teen/adult bullying that can lead to chronic anxiety, depression and suicide.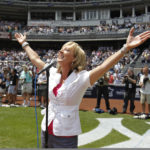 A Life Transformed
As a classically trained singer and actress, attending the same college as Broadway Star Kristen Chenoweth, DeDe has performed the lead over 25 musicals and plays. In June of 2011 DeDe stepped onto the big stage singing  the national anthem for her beloved New York Yankees in New York City.
(This honor is only offered to a very select group of singers; past invitees include Broadway Star, Kristin Chenoweth, Sweet Baby James Taylor, and Piano Man, Billy Joel). DeDe has also sang the National Anthem for the NBA's Oklahoma City Thunder and the Houston Astros.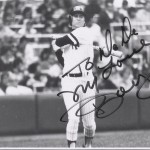 DeDe is the niece of New York Yankee baseball player Golden Glove Winner, and Emmy Award Winning Broadcaster/YES Network announcer, the late great Bobby Ray Murcer. DeDe's keynotes include stories about her uncle Bobby's life on and off the field and include; the power of persistence, authentic leadership, the heart of a champion and overcoming mistakes and failure to win.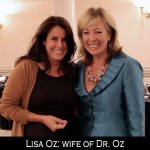 The Network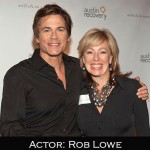 DeDe's powerful story plus her ability to entertain has earned her the privilege to share the stage with many celebrities, entertainers, and thought leaders throughout the country.
 The Fund Raiser
When DeDe's not on stage speaking or performing, you will find her helping raise awareness for the Oklahoma Brain Tumor Foundation, through the Bobby Murcer Swing for Hope Golf Tournament, held annually in DeDe's hometown of Edmond, Oklahoma.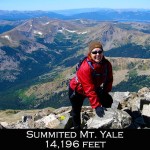 The Adventurer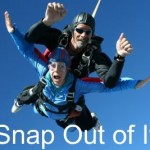 When DeDe and husband Rick aren't working they jump out of planes, ski, hike, bike or travel to new and quant places with their 20-year old cat "Sheba" and 8 year-old German Shepherd "Asta Pasta".