From Numbed Out to Fully Alive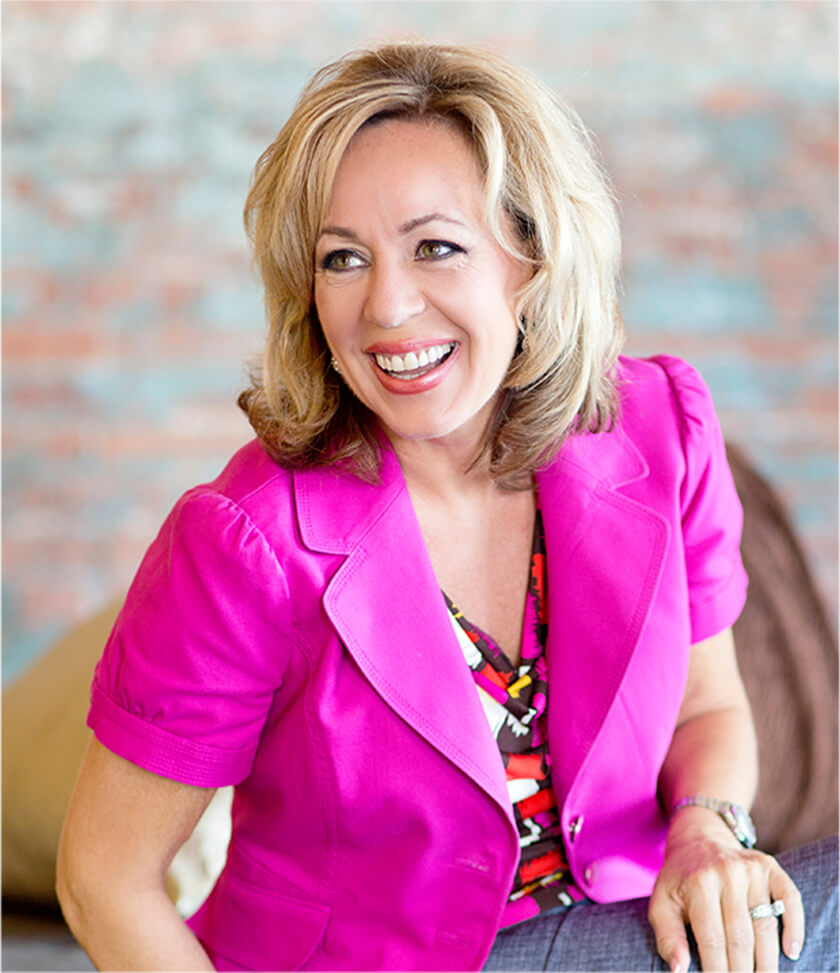 Raves
"DeDe gave one of the most powerful, honest and entertaining keynote speeches I have ever heard!" -Leslie Guthrie, Executive Director, Texas Governor's Commission for Women
More Raves
"This woman absolutely brings a presence to her message that simply grows goose bumps all over your body". -Eldon Taylor, NY Times Best Selling Author
See Videos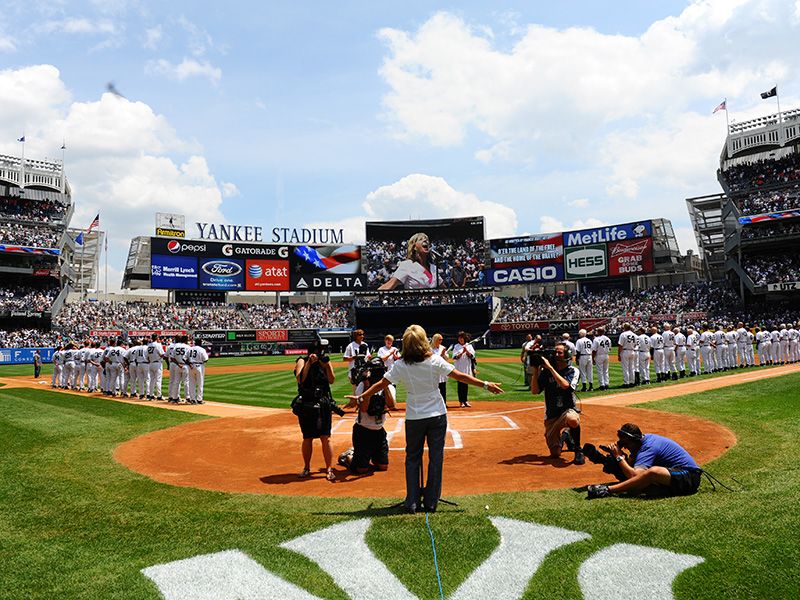 ---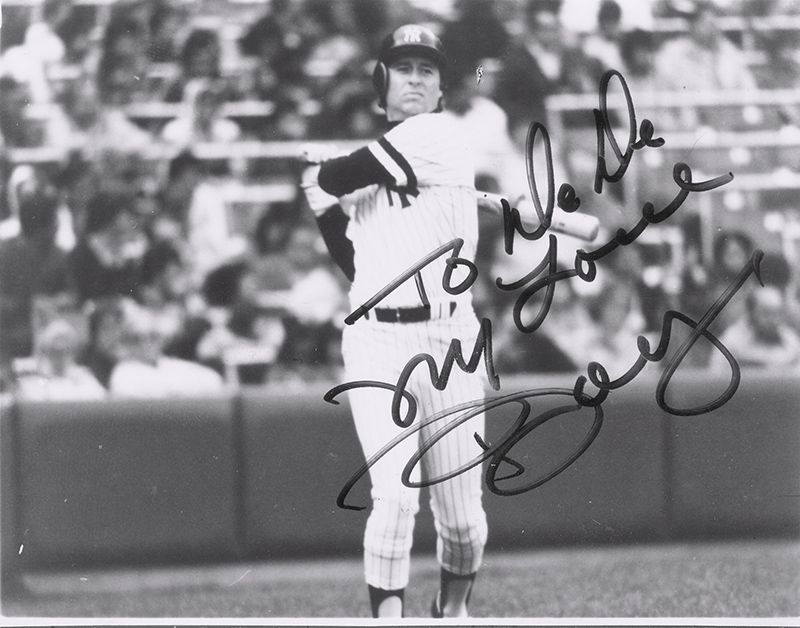 Raves
Our audience consisted of men and women of all ages and backgrounds and success levels. Everyone was engaged from the second DeDe took the stage to the very last note of her speech! -Esther Spina, Ambit Energy
Oh SNAP!
DeDe's heart felt message is something that we all will benefit from for years to come!" -James Cirillo, General Manager 3 West Club
Book Now!
See New Achievable Possibilities

With over 25 years in corporate sales with companies like Toyota Material Handling, Auto Financial Group, Waste Management and State National Insurance Company, DeDe Murcer Moffett knows what a challenge it is to climb the success ladder while trying to balance a personal and professional life.
She also knows the unhealthy traps many professionals fall into as they deal with constant change and demanding schedules by relying on unhealthy habits that cause them to numb out and tune out at work and in life.
For 24 years DeDe relied on a 3-bottle a night alcohol addiction to help her keep up with the constant career demands. The problem? You can't just numb out parts of yourself without also dumbing down your talent and negatively impacting your performance and potential. There is a better way.
After 10 years of sobriety, DeDe is sharing her story of transformation and resiliency plus the secret to making positive change happen in a SNAP. DeDe delivers the tips, tools and techniques to help busy professionals keep accelerating success while reducing stress, increasing productivity and changing the mindset and routines that keep "would be" top performers from unleashing their best.
All levels of employees learn to engage more, change faster with less resistance, see challenges as growth opportunities, create more fulfilling relationships and find deeper career satisfaction.
DeDe is the best selling author of Wisdom Wedgies and Life's Little Zingers, Motivation that Gets Stuck in All the Right Places and her newest book; SNAP Yes! The Art of Seeing New Achievable Possibilities in Business and Life.
DeDe has been named to the "Top Speakers List" alongside greats like Malcom Gladwell and Barbara Corcoran by M&C Magazine. Attendees describe DeDe's presentations as "A wake up call to live, love and lead fully alive."
As a classically trained singer and actress, DeDe had not performed in over 20 years. But in June of 2011 DeDe proved that with a change in SNAP-titude it's never too late to be what you might have been. The New York Yankees (DeDe's favorite baseball team) invited DeDe to sing the National Anthem, in front of 48,000 people and millions of TV viewers.  (This honor is only offered to a very select group of singers; past invitees include Broadway Star, Kristin Chenoweth, Sweet Baby James Taylor, and Piano Man, Billy Joel).
Additionally, DeDe's powerful story plus her ability to entertain and captivate audiences while giving them the real life strategies to step into their own spotlight of success, has earned her the privilege to share the stage with many celebrities, entertainers, and thought leaders throughout the country.
SNAP Out of It!
In 2010 DeDe launched her own SNAP Out of It Women's Conference and for five years was the host of the  SNAP Out of It! Radio Network where hundreds of thousands of listeners tuned in each week to get inspired to take on life's toughest challenges.
In 2009, DeDe released her album, "I Believe" and an original song "Beautiful Addiction" that was  featured along with other artists who help bring awareness to those suffering from depression, addictions and bullying. DeDe is currently collaborating with an award-winning composer and lyricists to bring her autobiographical but universally collective one-woman show, "If I Stop Then Who Am I?" to audiences seeking relief, hope and acceptance from everyday struggles.
SNAP For Life
When DeDe's not on stage speaking or performing, you will find her helping raise awareness and money for the Oklahoma Brain Tumor Foundation, through the Bobby Murcer Swing for Hope Golf Tournament, held annually in DeDe's hometown of Edmond, Oklahoma. DeDe is the niece of retired New York Yankee baseball player and YES Network announcer, the late great Bobby Murcer.
DeDe's passion to improve lives doesn't stop with humans, it extends to the four legged furry kind too. DeDe and her husband Rick own and operate a rapidly growing Raw Dog Food Company just outside of Denver Colorado. When the couple aren't working they ski, hike and travel with their 20-year old cat, "Queen of  Sheba" and  7-year-old German Shepherd, "Asta Pasta".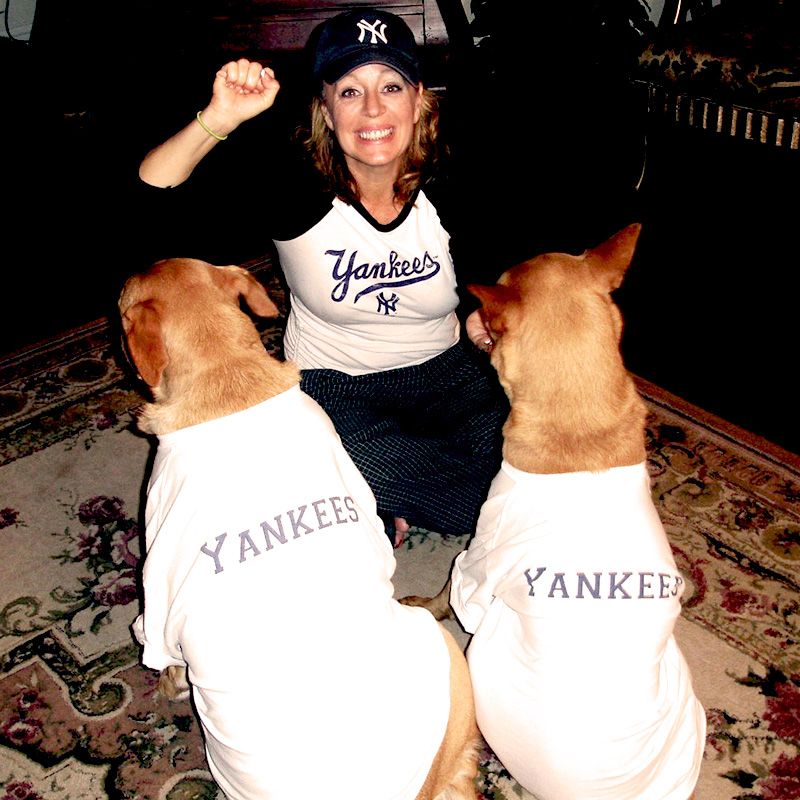 ---