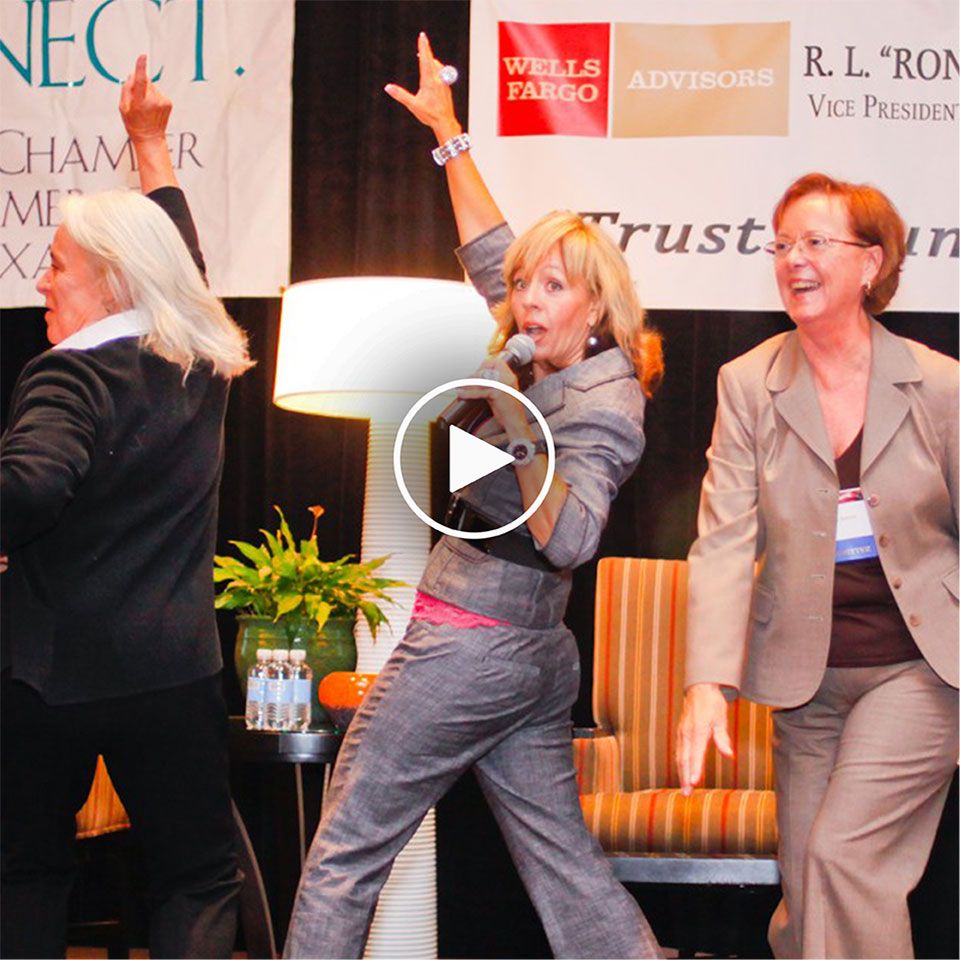 Author, Keynote Speaker and Entreprenuer Delivering Professional Success Programs that Work Fast
Dare to SNAP!
What could you accomplish if you SNAPPED out of it? Everyone has something they need to change or overcome so they can See New Achievable Possibilities and succeed faster in business and life. To reach goals and make your vision a reality, you must design a daily success strategy and practice a possibilities mindset. DeDe's done it and will show you how in a SNAP! After overcoming 24 years of alcoholism and breaking free of negative habits and limited thinking, DeDe is courageously sharing her powerful story of transformation and the strategies required to make long lasting change and fulfilling success work for you for the long haul.  
Get ready to uncork talent, smash lifelong obstacles, pour on the fun, and drink up success in a SNAP!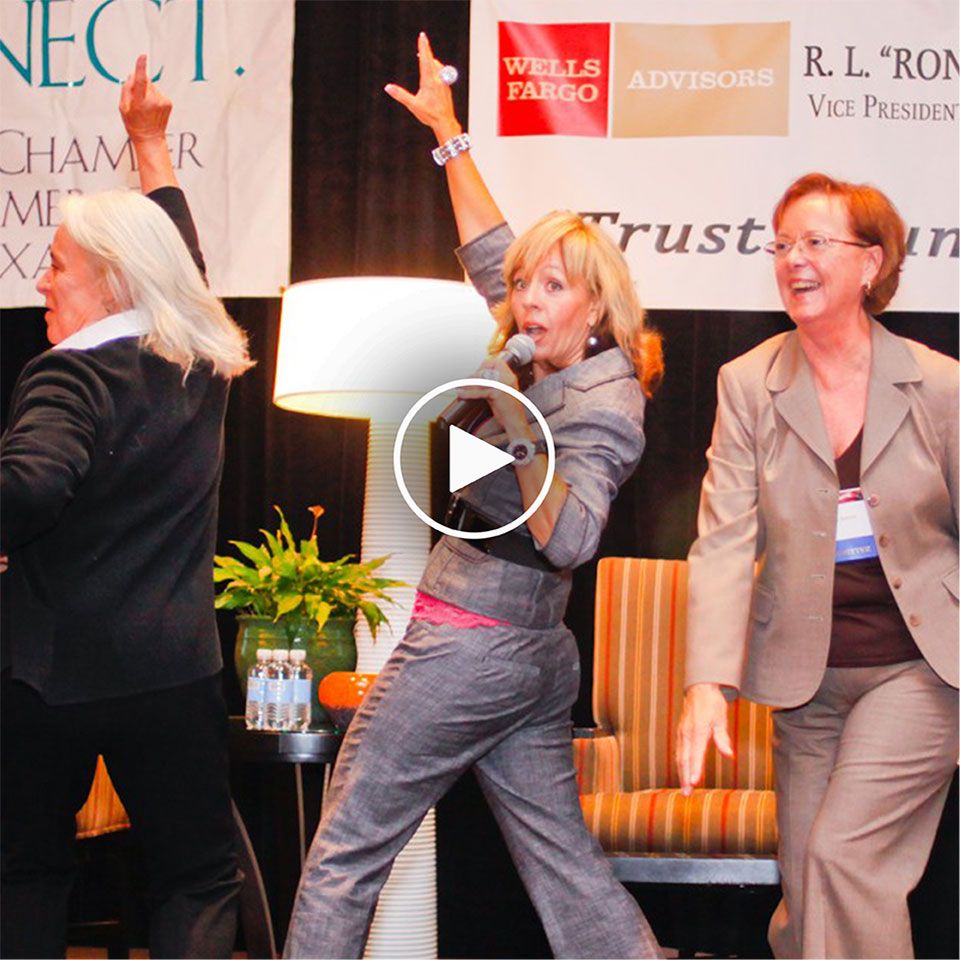 SNAP Yes!
Successful people (and the mentors who cultivate them) have one thing in common: they step up to the plate. Are they blind to self-doubt or devoid of past mistakes? Of course not. The same hurdles confront us all in work and in life. But some people SNAP out of it—they See New Achievable Possibilities—and they use that vision to fuel their actions and race through their fears. Top performers. Engaged teams. Happy spouses. They know how to ignite SNAP power, and if you're willing to step outside your box, you can too.



.

"It's a message America really needs to hear right now." -Nido Qubein, Founder National Speakers Assoc. Foundation

"DeDe's book helps people change what they can change and take action!" – Earl R Henslin, – "The Brain Doctor"

ORDER NOW