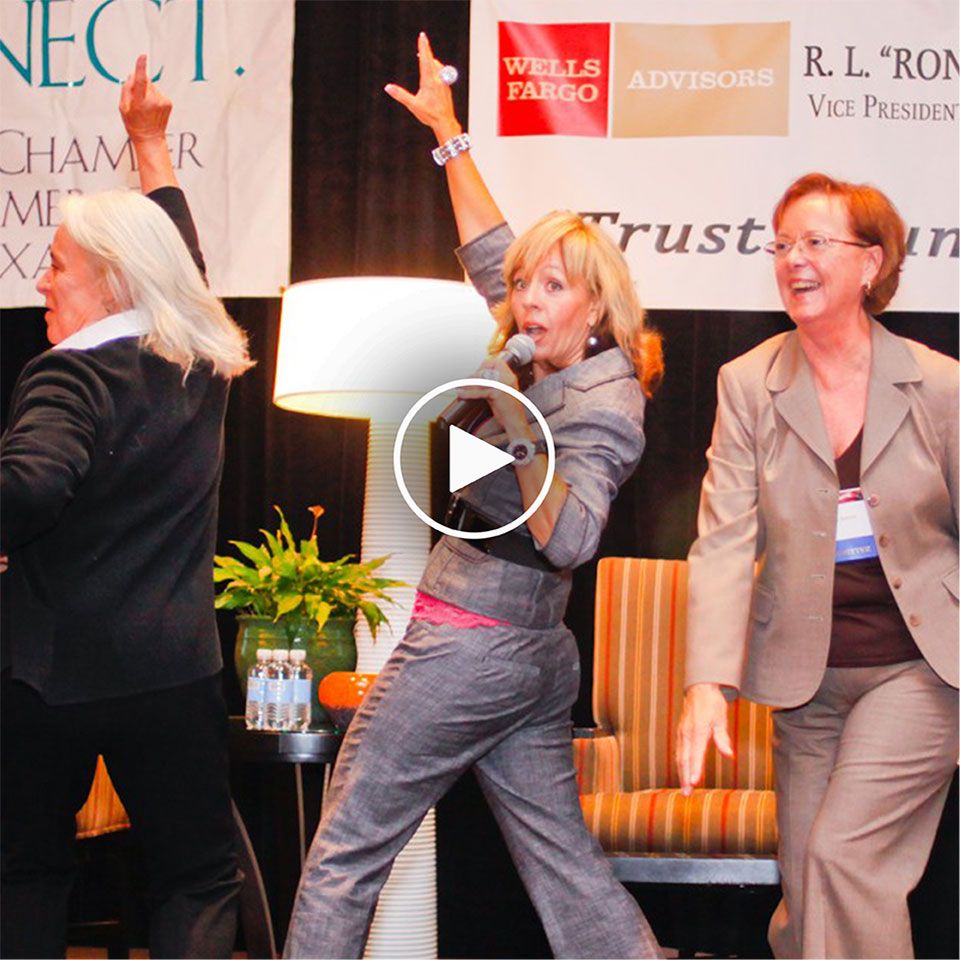 Consultant, Author, Entrepreneur, Employee Engagement and Possibilities Expert
Increase The Possibilities
After spending 25 years in corporate sales and battling alcoholism for 24 of them, DeDe understands the massive problem of employee disengagement. But in 2007 she "Snapped Out of It" transformed her life and starting seeing endless possibilities and achieving more than she ever thought possible. Now she is sharing her time tested and powerful SNAP strategies for long lasting change and success.  Employees  all across the country are learning to re-engae purpose and realize new profitable possibilities in business and life.
See DeDe's newest book; SNAP Yes! The Art of Seeing New Achievable Possibilities in Business and Life .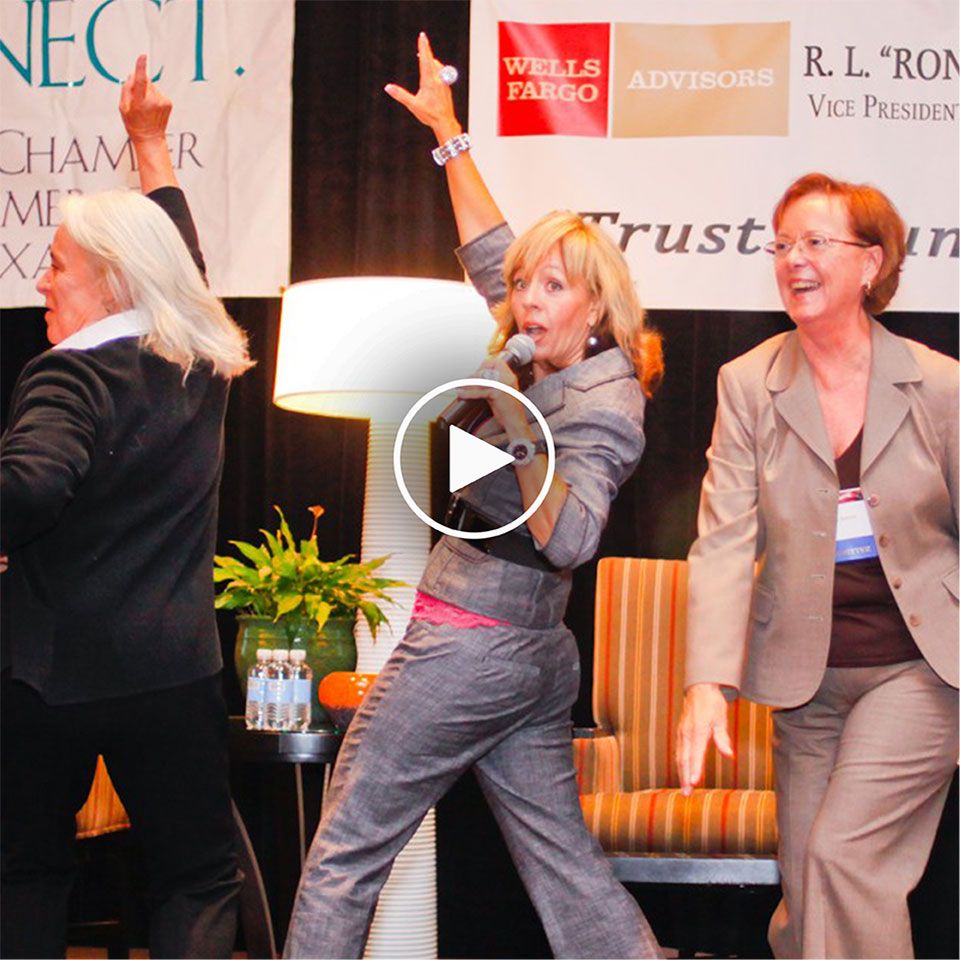 SNAP Yes!
Successful people (and the mentors who cultivate them) have one thing in common: they step up to the plate. Are they blind to self-doubt or devoid of past mistakes? Of course not. The same hurdles confront us all in work and in life. But some people SNAP out of it—they See New Achievable Possibilities—and they use that vision to fuel their actions and race through their fears. Top performers. Engaged teams. Happy spouses. They know how to ignite SNAP power, and if you're willing to step outside your box, you can too.



.

What's Possible?
Overcome Doubt. Increase Confidence. Feel Happier.
Succeed Faster.

All it takes is a simple
SNAP Yes! 

ORDER NOW