Wow!
"DeDe, your opening keynote went beyond my wildest expectations! You inspired, educated and entertained the audience with such skill, professionalism and absolute delight! I have NO IDEA how I will ever top that opening keynote."
-Jean Barber, Senior Program Planning Advisor, NRECA Education & Training
From the President
"DeDe was hands down one of the best speakers I've heard. Not sure there was a dry eye in the house."
- Mel Coleman, President NRECA
Book Now
Connector.

Leadership & Employee Engagement

Connector.

Transformation & Change

Connector.

Health, Stress, Addiction & Recovery
"DeDe combines the best of showmanship with an unexceeded ability to manifest action among those lucky enough to experience her presentations." – Eldon Taylor, New York Times Best Selling Author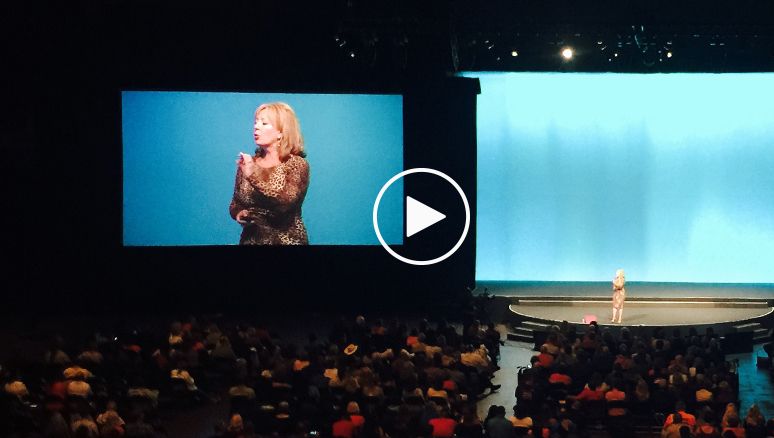 DeDe's customized high-impact keynotes give attendees powerful tools to SNAP obstacles and excel in business and life right now and right where they are!
Women in Leadership
Human Resource Professionals
Health Workers
Dental & Pharmaceutical
Sales & Executive Management
Payroll & Accounting
Education & Finance
Sports & Club Management
Produce & Food Industry
Telecom & Energy
What Clients Have to Say:
"Snap Yes! From an education perspective DeDe brought sight, sound, excitement, entertainment, tasks and takeaways that our attendees could immediately apply and take back with them. She did the most through job of connecting her content to our program, principles, values and theme. She brought the entire conference together and to a close in one powerful SNAP-tastic message!" – Crystal Mayfield, Director of Education, Center for Growing Talent by PMA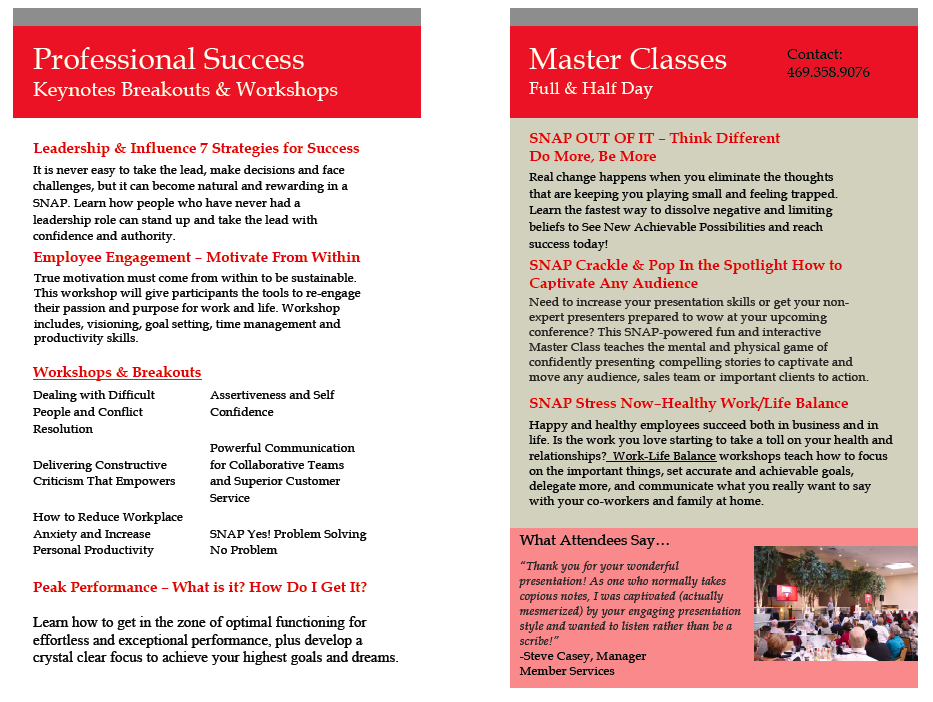 Go to Meeting Planners Page to Download Professional Success Programs and More
Out of the box Keynotes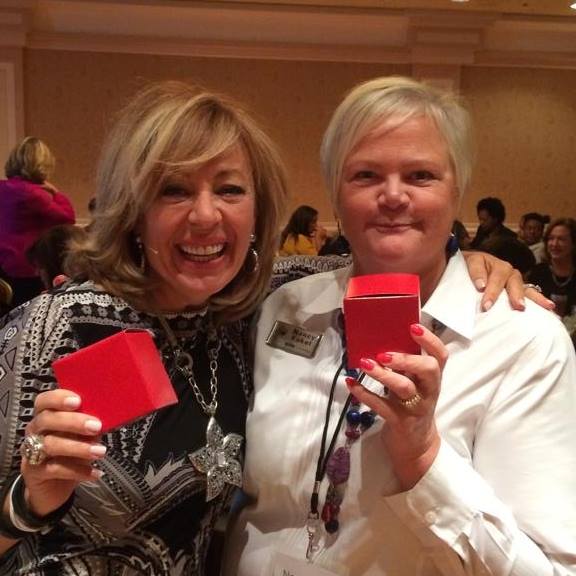 An epidemic of disengaged employees cost the U.S. economy $550 billion a year in lost productivity, creativity, innovation, absenteeism and turn over. But disengagement is a habit. All habits can be changed by initiating a conscious decision to interrupt your routine and committing to a daily strategy for success.
Through keynotes, workshops, and master classes, DeDe helps busy professionals SNAP out of it, and change what isn't working so they can experience more happiness and forward progress faster.
Learn the SNAP strategy to get what you really desire in business and life now.
DeDe Delivers!
Thank you so much for a fantastic keynote for our event. Your touching story, your enthusiasm and energy started off our event in exactly the right way. We had so many compliments on it. SNAP Yes!
Kim Bickford, SVP Member Services and Operations, WesPay

From the Executive Director
"We were VERY pleased to have DeDe close our conference! She added a sense of humor and a lot of fun but more importantly she helped all of us WANT to get out of the box and STAY OUT of the box for the long haul!" - Margi Prueitt - Executive Director
Book Now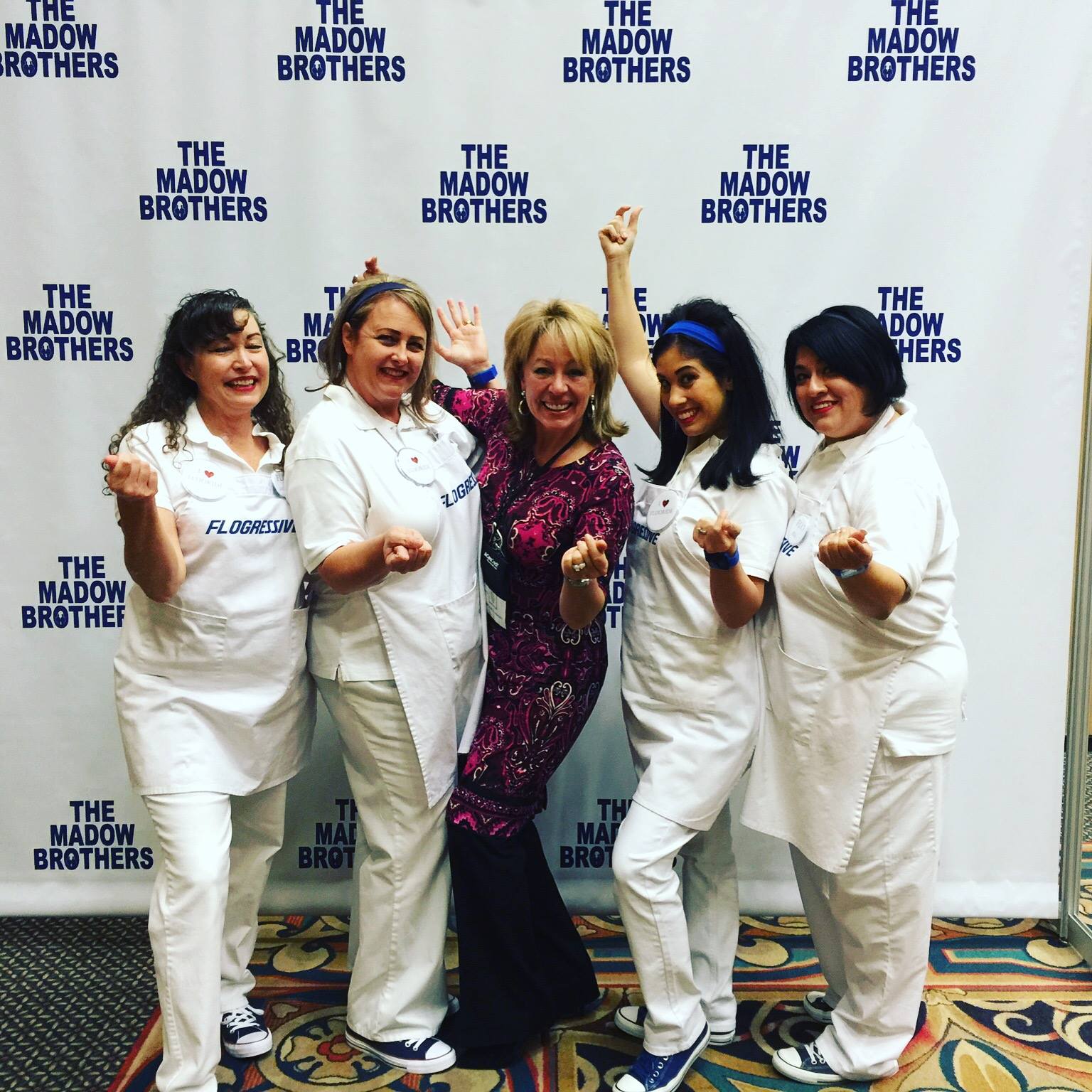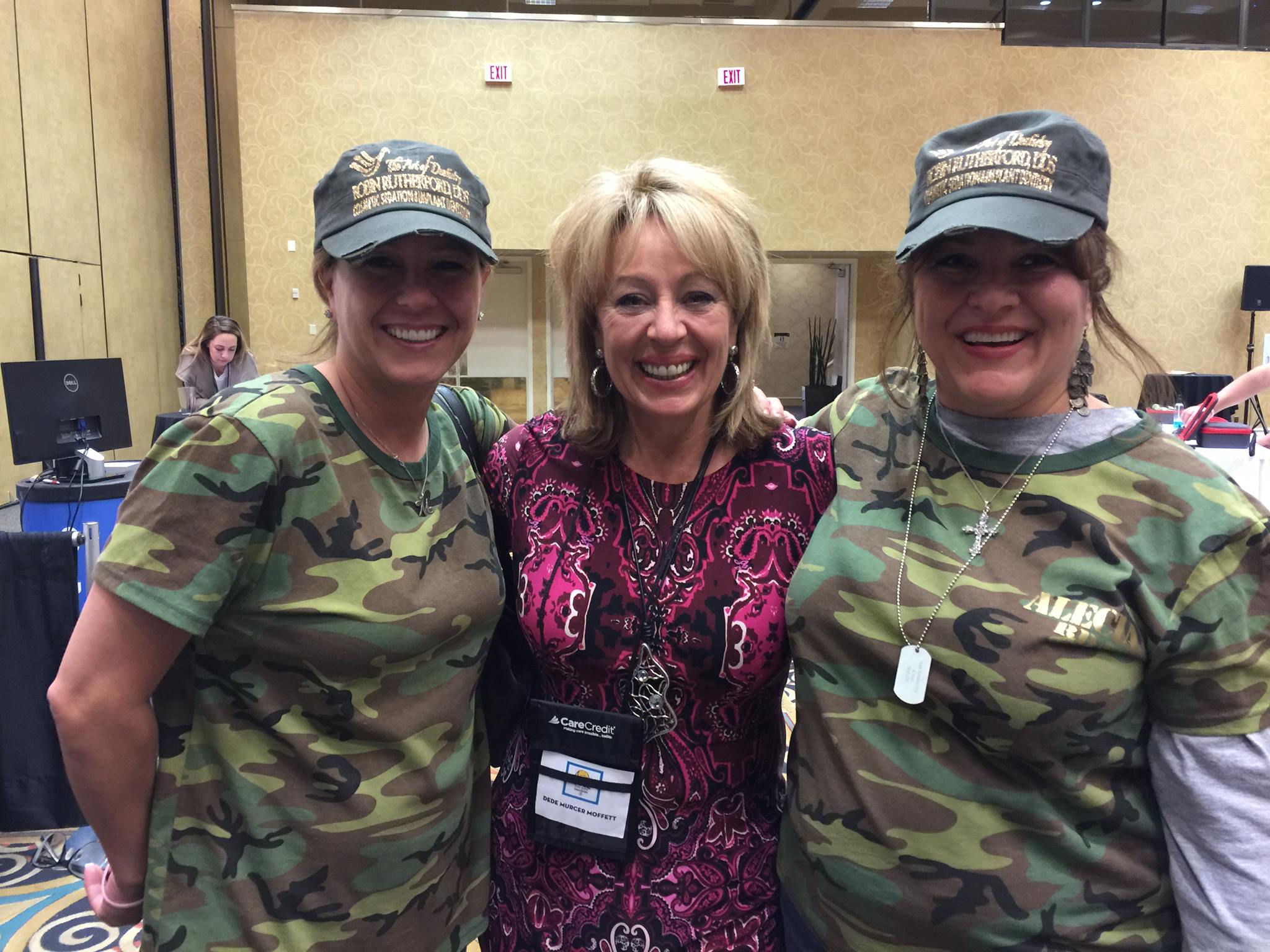 Pharmacist, Nurses, Dental Assistants and Healthcare Workers
Leadership – Communication – Emotional Intelligence
Leadership Training
Pharmacist, nurses, healthcare workers and staff, who are more mindful with patients and their families notice cues and gain invaluable information that helps them to address concerns and provide safe and effective care. It's not what you say but how you make people feel that encourages patients and families to open up, trust and to partner with you in their own self care. DeDe's proven SNAP strategies help healthcare workers engage with patients and with co-workers on a deep and meaningful level and reignite passion within the healthcare field.

Communication and Emotional Intelligence Training
Improve nurses, doctors and pharmacist's awareness of opportunities to impact the quality of care delivered in patient transitions and  medication management of therapies. Learn powerful communication strategies that increase clarity and productivity by removing gender barriers, status barriers and work flow barriers. Reduce stress, lower mistakes and increase job fulfillment in a SNAP!
Connector.

Customized Half/Full Day Workshops

Call today to discuss your event: 469.358.9076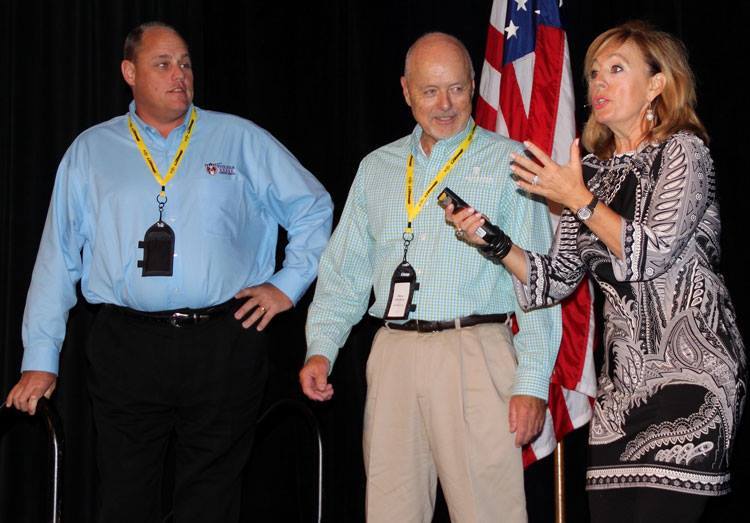 ---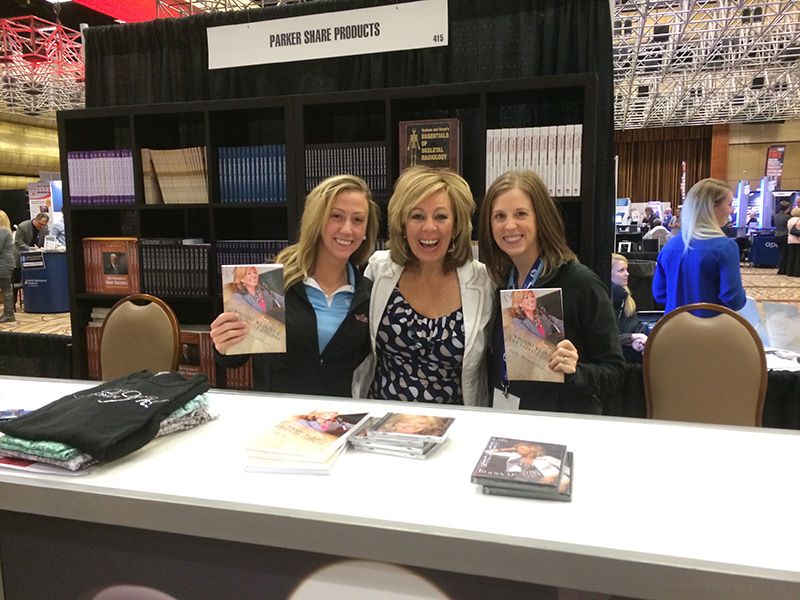 You Asked For It – DeDe Delivered:
SNAP, Crackle and Pop In the Spotlight
This master class teaches the mental and physical game of confidently presenting compelling stories to captivate and move any audience, sales team or important clients to action. What will losing a big client cost you? How you present matters. Can you afford to lose their attention?
Learn to SNAP mental blocks and speak confidently in front of 10 or 10,000 people. Understand how to utilize anxiety instead of letting it undermine your success. Learn the secrets of creating powerful stories that impact emotion and keep audiences hanging on your every word.
Today it's not enough to just educate. You must entertain too. How do you do that without coming off gimmicky or silly? With just a few simple strategies it's a SNAP!
Learn how to control and adjust vocal pitch and pace so you touch hearts and change minds. Learn the daily practice routine pros use to strengthen the voice and develop extreme confidence to lead any presentation with style and ease. Plus so much more!
Call today!