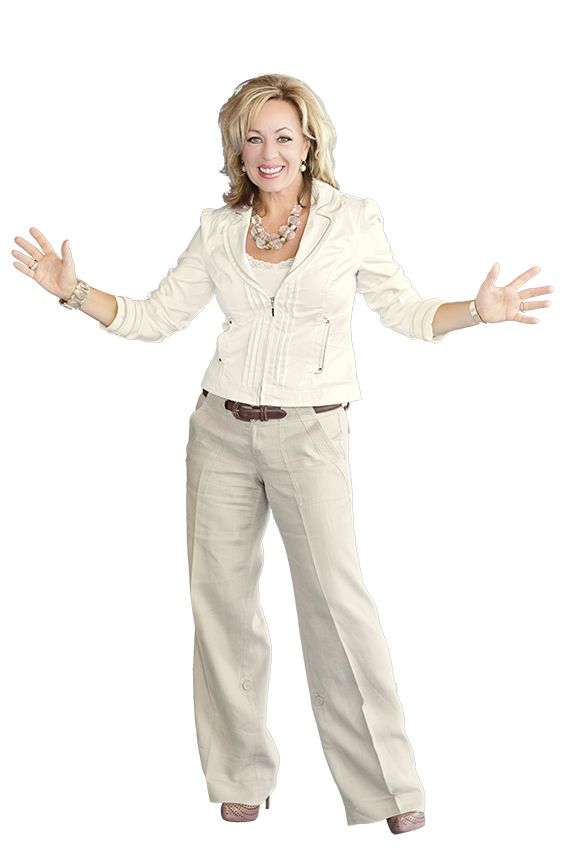 What's Your SNaptitude?
Did You Know?
46% of new hires fail within 18 months.
Only 19% will achieve unequivocal success.
Technical skills are not the primary reason for failure.
What type of leadership development programs or training do you utilize?
Did You Know?
Employees who are well matched to their jobs are 2.5 times more productive on the job? Studies show that proper job fit improves engagement and job satisfaction, resulting in increased productivity, while negative factors such as job related stress, tension, workplace conflict, and costly employee turnover diminish.
What are you currently doing to develop leadership skills with your current employees?
Why Assess Employees?
Given the opportunity to land a new job, people may tell you what you want to hear instead of the truth. Additionally, much of their success depends on the specific type of job, and the organization in which they would work.
Success seldom transfers automatically. The cost of a bad hire is very high, considering hiring and ramp-up costs, low productivity, and disruption to customers and co-workers.
Do you have the wrong people
in the right positions?

Feel confident in your hiring decisions.

Leadership Assessments
Evaluate the effectiveness of your managers and leaders.
This survey combines feedback from direct reports, peers, supervisors and even customers, with a personalized program for developing specific leadership skills based on that feedback.
Management Competencies: communication, leadership, adaptability, relationships, task management, production, development of others, and personal development.
Profile Assessment:
Measures how well an individual fits specific jobs in your organization which enables you to evaluate an individual relative to the qualities required to successfully perform in a specific job. It is used throughout the employee life cycle for selection, onboarding, managing, and strategic workforce planning.
Sales Assessment
This enables you to evaluate sales personnel, sales managers, and department managers.
It predicts on-the-job performance in seven critical sales behaviors: prospecting, call reluctance, closing the sale, self-starting, teamwork,building and maintaining relationships, and compensation preference.